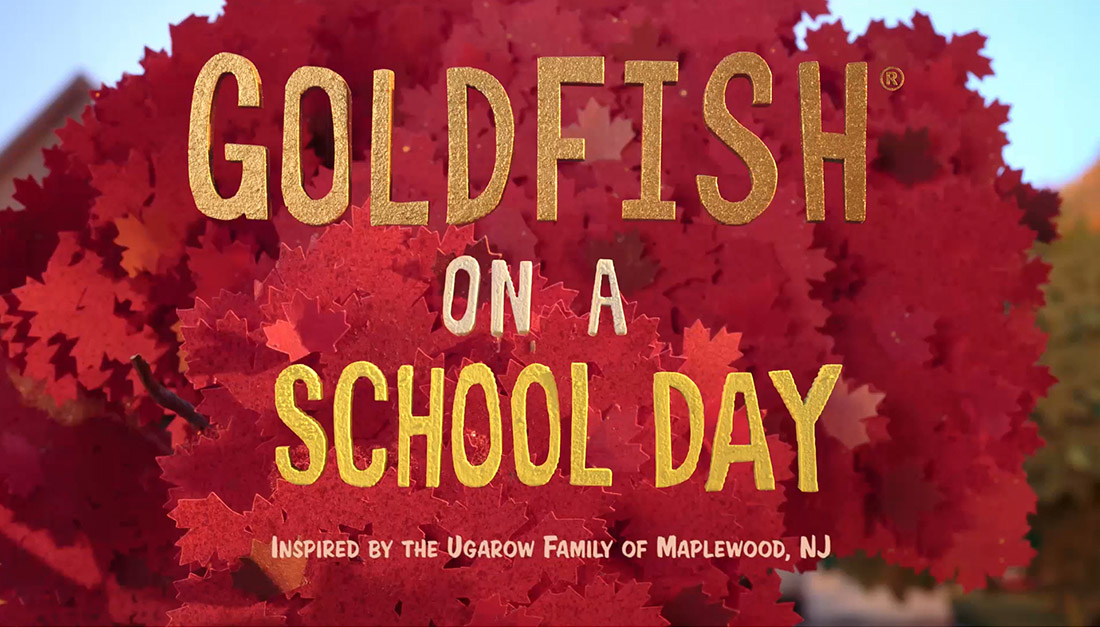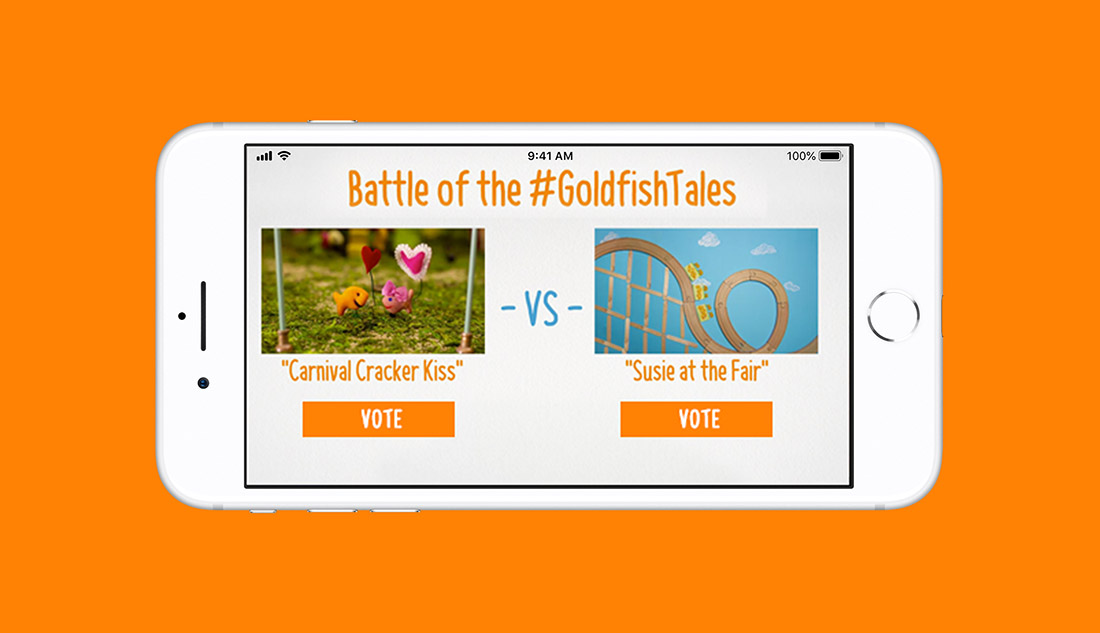 Pepperidge Farm
Goldfish
Representative work from an integrated team of agencies: VMLY&R (creative), Mars (shopper), Wavemaker (media), Hunter (PR), and internal social and innovation teams
Objectives
Increase household penetration by adding new "little kid" families (those with kids under age 6).
Marketing strategy
Through rigorous research, we realized that despite how retailer buyers categorized and merchandised the brand, that our real competitive set was not other cheesy crackers like Cheez-Its. Our "little kid" families thought of us as a great snack for their kid's lunchbox, associating the brand in with tangerines, yoghurt and cheese sticks. The opportunity was to help the mom to use the snack as a way to demonstrate love and make their kid smile.
Results
This is still relatively new work, but so far in 2019, Goldfish cracker gains in comparable sales is offsetting weaknesses in other parts of the Campbell's business, prompting the WSJ to state that Campbell's is showing "signs of a turnaround"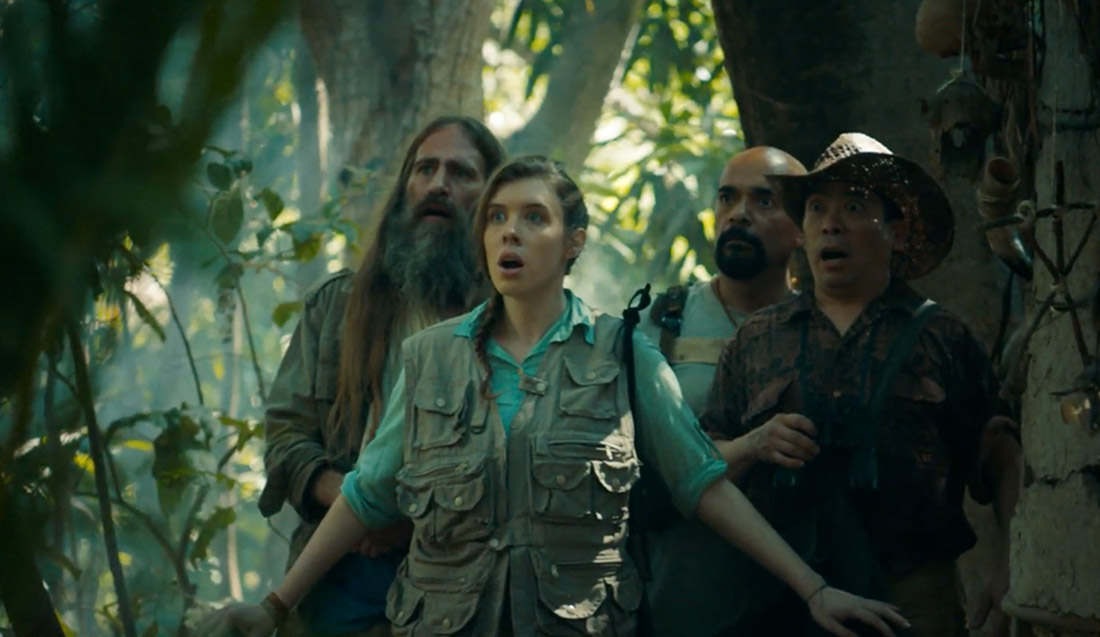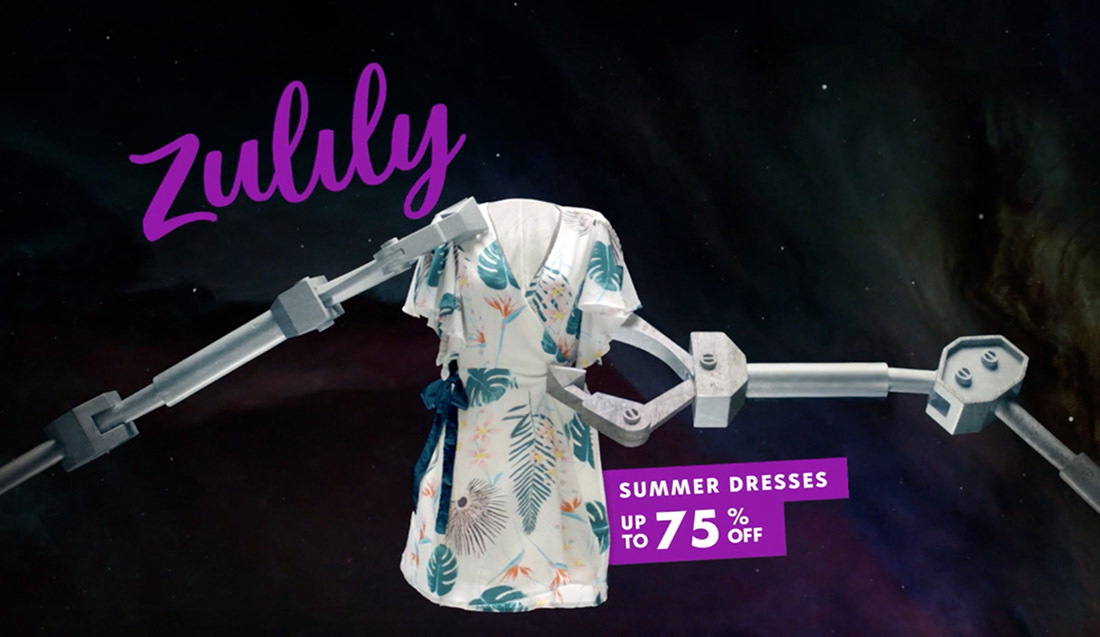 Zulily
Objectives
Revive a once-proud brand and give people a reason to shop there beyond price promotion
Marketing strategy
Focus marketing efforts on the needs of the Opportunistic Shopper — the growth audience that responds best to what the brand has to offer. We emphasized the unique experience of shopping on the site, namely the thrill of the hunt, the dynamic site experience, rather than simply products and price points
Results
The whole organization and partner agencies now actively design for and market to one, consistent audience that drives business growth
In the first half of 2018, revenue increased 17 percent and its customer base grew 24 percent
Creative pre-testing shows positive impact on brand awareness and perception
Watch video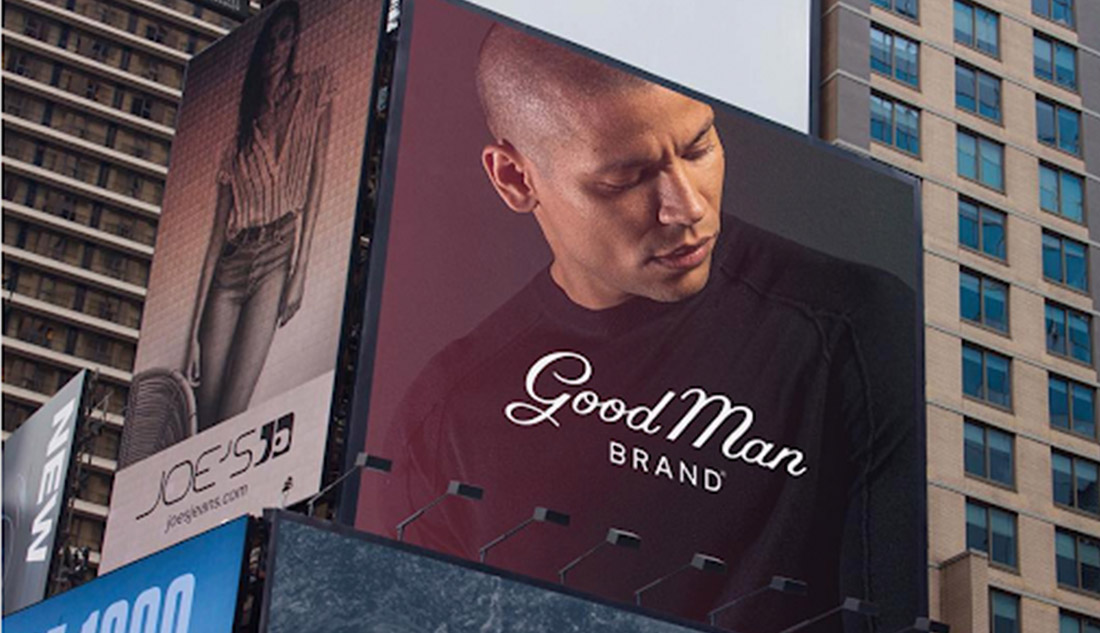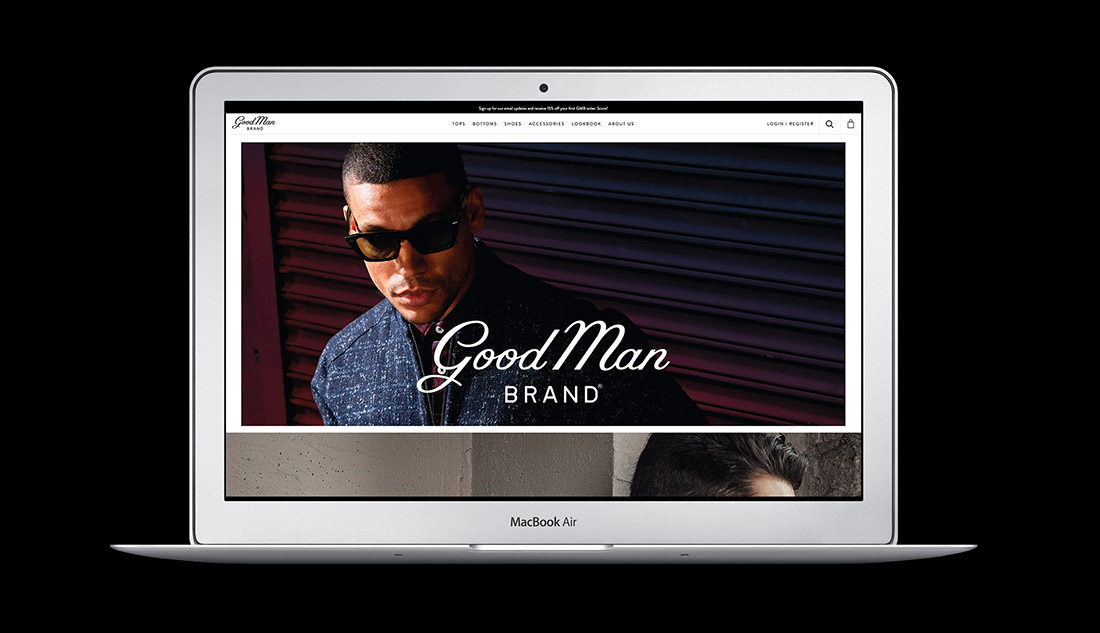 The Good
Man Brand
Objectives
Expand from a wholesale business to create at least $1M+ in revenue growth from DTC business
Marketing strategy
Focus marketing on the Effortless Style Seeker, creating connections between the ecommerce and bricks (Nordstrom) channels, to build a culturally-resonant brand that he wants to wear and she wants to buy.
Results
Currently orchestrating 2019 marketing roadmap, including budget partners and roll-out strategy
Dirt acts as their Global VP of marketing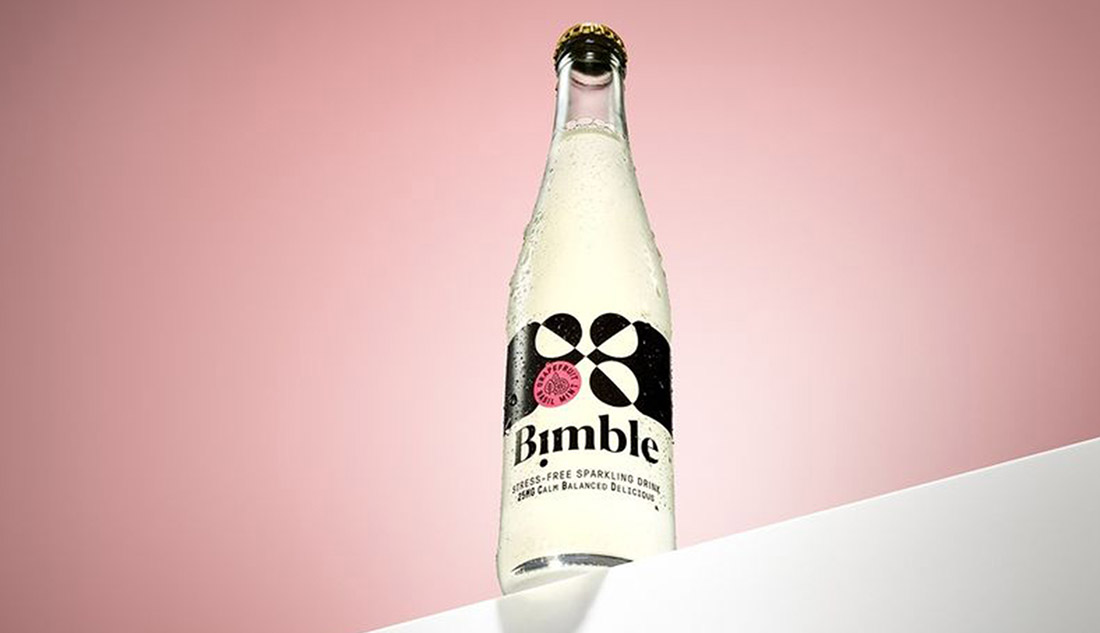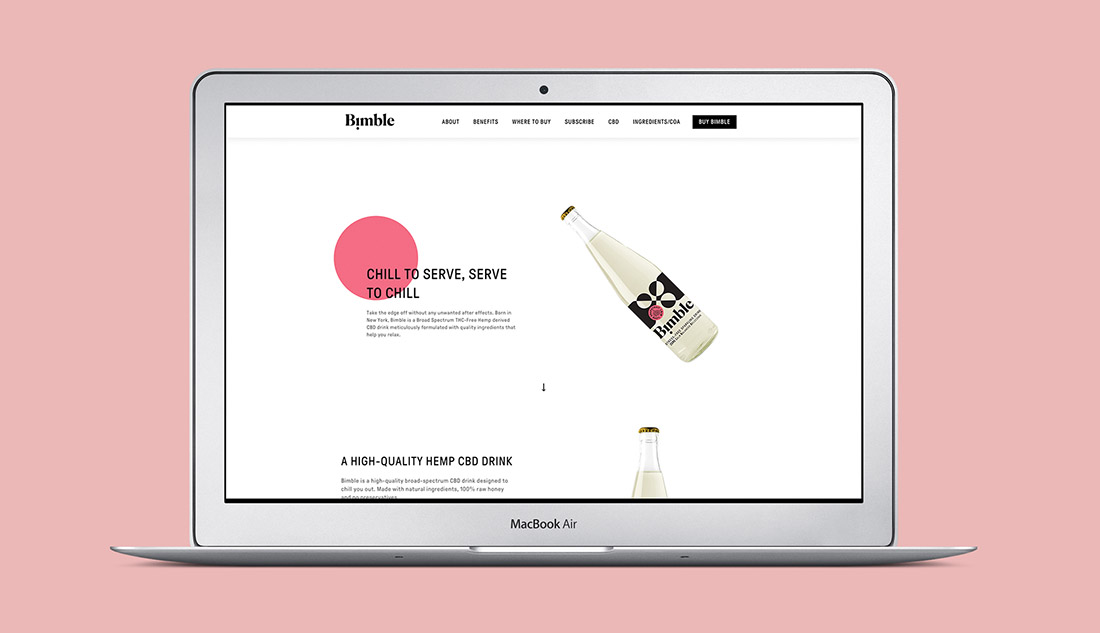 Bimble
Objectives
Own an exploding category by creating a brand that is compelling, culturally relevant, and that all of NYC will want to talk about and try.
Marketing strategy
Our competitors are shamelessly rushing into the category, but are taking a mostly functional, mostly serious tone, and treating the category like a strange alien. We wanted to normalize it. So we positioned ourselves to be the beverage of choice when you need a drink. Alcohol is very normal, after all — and has few competitors in alleviating stress and anxiety. Wide open space for a new brand.
Results
Write-ups in TrendHunter, Forbes, The Manual, and others After a successful launch in NYC in 2018, Bimble has recently announced national distribution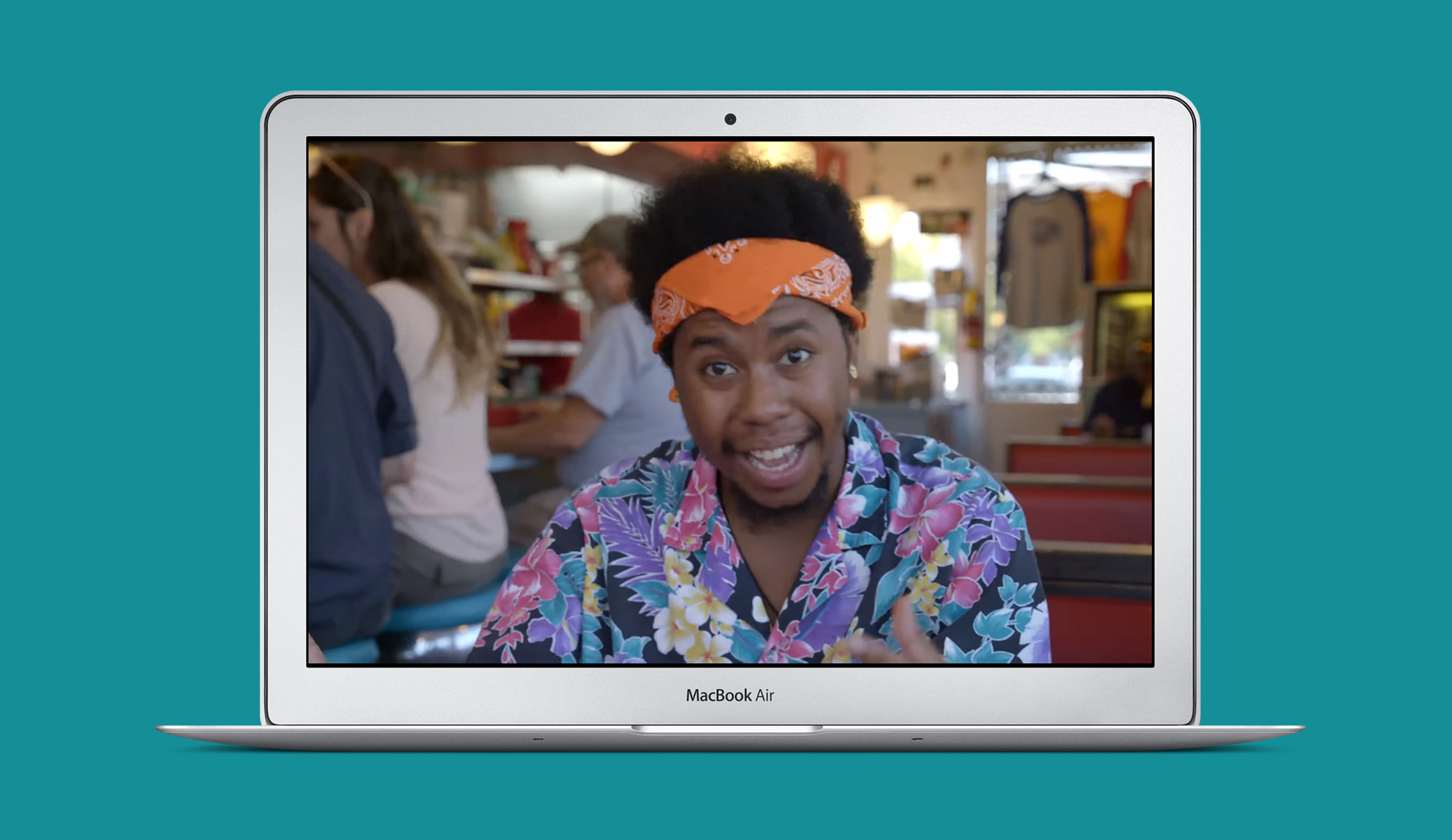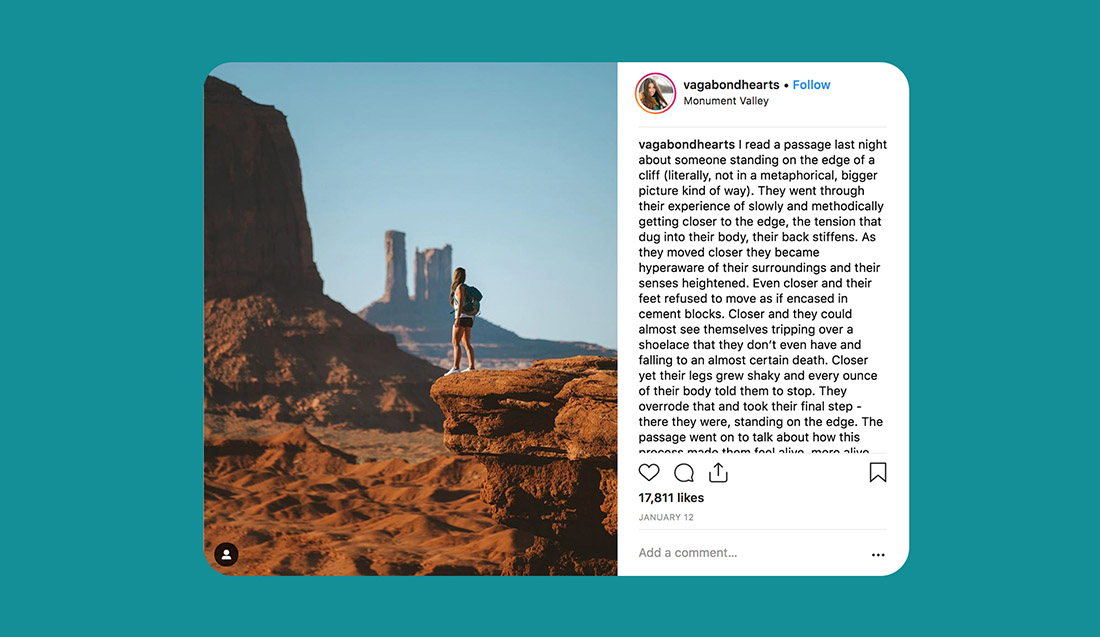 Brand USA
Objectives
Increase intention to travel to the United States, in the face of a strong US dollar and strong political rhetoric
Marketing strategy
Rather than talking about the country as a monolith, we emphasized the "melting pot" of people and experiences that exists here. In other words, we gave voice to real Americans, and let each tell their own individual stories on our behalf. The strategy guided work of all internal marketing constituents, as well as 14 external agencies, doing work in 18 global markets.
Results
Since the implementation of this campaign a little more than a year ago, we have created 1.13 million incremental visitors
52,305 incremental travel-related jobs in the US
$8.9 billion in incremental economic impact in the US
Watch video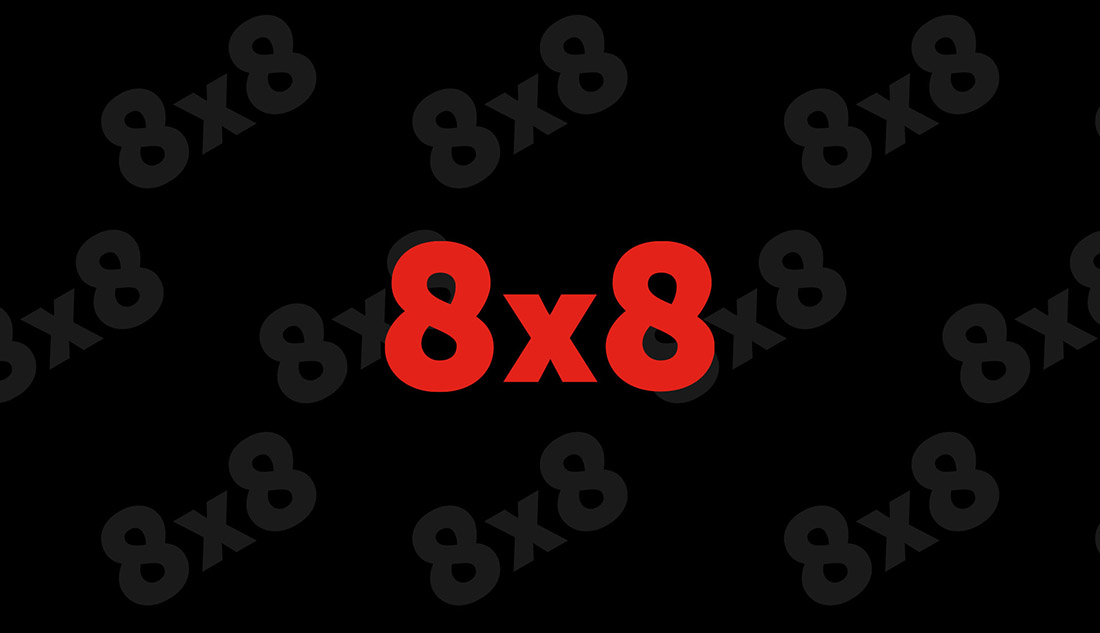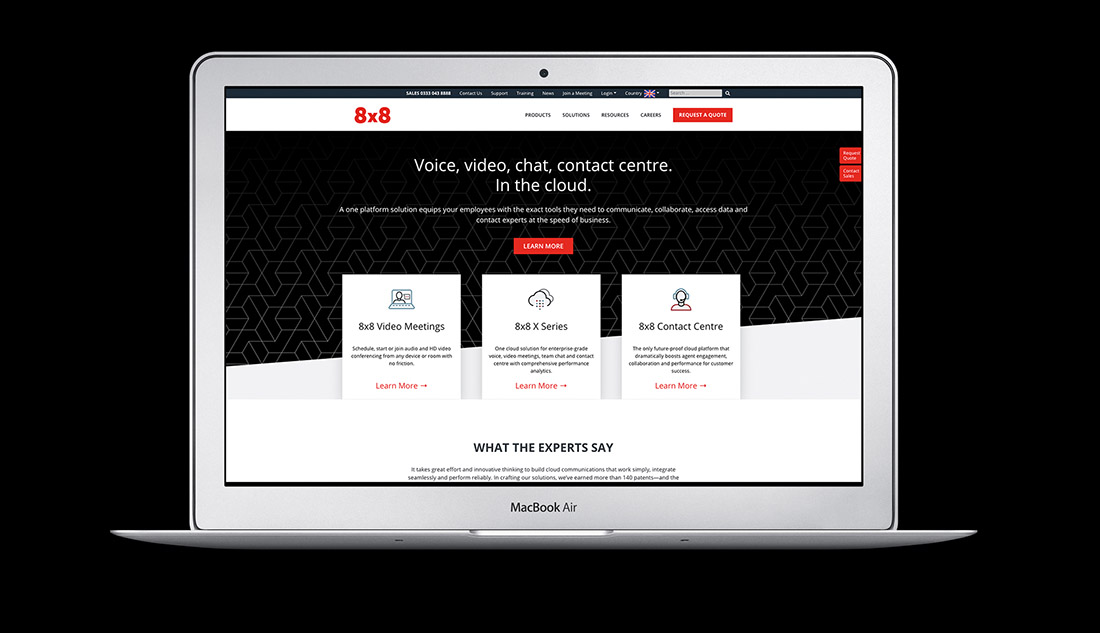 8x8
Objectives
8x8 can convert the vast majority of customers who show interest in buying their services. The problem is, not enough people have 8x8 in their consideration set. We had to help 8x8 evolve from "hidden gem" status and stand out in a crowded category.
Marketing strategy
Before going out to the general public, we needed to make sure the 8x8 customer experience (CX) could actually deliver on the new brand positioning. Siloed internal groups, each responsible for a different part of the CX, were all going in different directions, oblivious to the bigger picture. By creating a singular brand vision, we are better able to corral their efforts and make the CX sing.
Results
Stakeholders from the CEO to the board of directors have rallied behind the new brand vision
Initial test-and-learn scenarios indicate improvements in customers' perception of 8x8, satisfaction in the purchase experience, and lead conversion rates
Watch video